Google Mobile First Indexing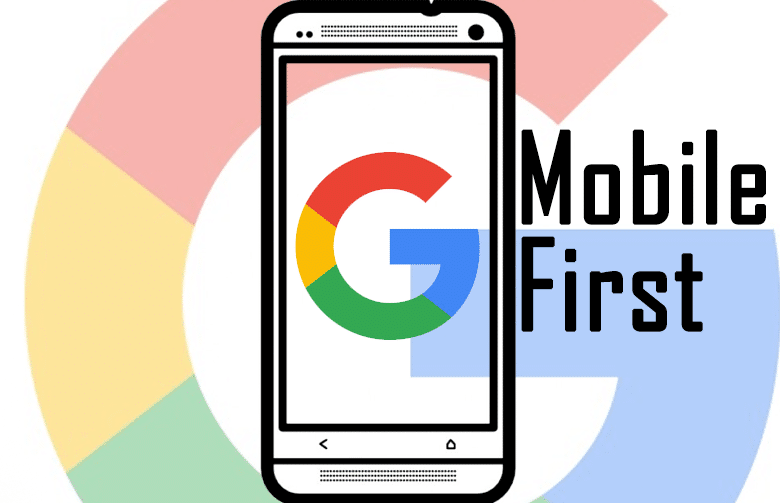 What is Google "mobile-first indexing"?
Mobile-first indexing is exactly what it sounds like.
It just means that the mobile version of your website becomes the starting point for what Google includes in their index and the baseline for how they determine rankings.
If you monitor bot traffic to your site, you may see an increase in traffic from Smartphone Googlebot, and the cached versions of pages will usually be the mobile version of the page.
It's called "mobile-first" because it's not a mobile-only index: for instance, if a site doesn't have a mobile-friendly version, the desktop site can still be included in the index. But the lack of a mobile-friendly experience could impact negatively on the rankings of that site, and a site with a better mobile experience would potentially receive a rankings boost even for searchers on a desktop. … read the full MOZ SEO article

Google AMP
Accelerated Mobile Pages
AMP is a software platform that provides a straightforward way to create web pages that are compelling, smooth, and load instantaneously, improving user engagement.
Google's AMP Project is an 'open source' initiative to improve the mobile web experience for all users. Web pages published using Google's AMP code load near instantly, giving users a smooth, more engaging experience on mobile and desktop.
These performance gains translate in improvements, such as time spent by visitors on the website, return visits and enquiries. Needless to say, it helps to improve ranking on both Google Mobile and desktop searches.
Google Schema
Structured Data & Rich Snippets
Schema is a type of microdata that makes it easier for search engines to interpret the information on your web pages more effectively so they can serve relevant results to users based on search queries.
The more explicit clues about the meaning of a page to Google is provided, the better Google can and will rank you. This is done by including structured data on every page.
Structured data is a standardised format for providing information about a page and classifying the page content; for example, on a property page, what are the number of bedrooms, bathrooms, property type and price, location, and so on.
Find out how to make your website 'Google Mobile First' Compliant