Websites for Real Estate Agents in Spain
Websites – CRMs – MLS Integration – XML Import & Export – Real Estate Portals
Web Integration for InmolinkCRM - Resales Online - Milennio+
NEW Resales Online Mobile Phone APP!!!
Integrating properties from your MLS provider in your website
InmoTech has been creating SEO Ready & Mobile Friendly real estate websites for over 10 years integrating with different network databases using XML imports and API feeds.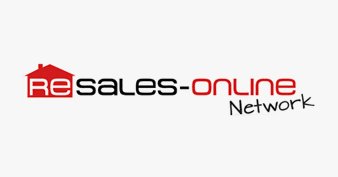 Our 2020WordPress Team has, for over 8 years, been creating affordable, SEO & mobile friendly websites for subscribers of Resales Online.
With over 250 Resales Online members as clients we are the single largest website developer for Resales Online integrated websites. Check out our brand new Resales Online WordPress Plugin.
---
InmolinkCRM is built using the latest state-of-the-art technology which together with their free WordPress plugins provide superfast API connections.
Although it has only been launched in early 2020, it has already built a network of nearly 350 estate agents on the Costa del Sol and Costa Blanca. See our InmolinkCRM client portfolio.
---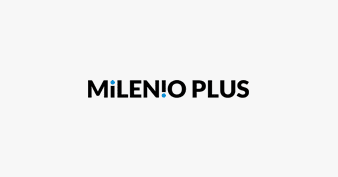 Early 2017 we released our 2020CONNECT platform to integrate Milenio Plus MLS software using AJAX API and XML/AJAX API software.
Although both versions are very similar, XML/AJAX allows you to establish a private network and include properties from all or selected agencies to display on your Web Pages.
---
Bespoke Real Estate Portals
Powerful mobile ready CRM and MLS real estate platform for Estate Agents and Property Developers.
InmoTech has developed a platform that not only provides total flexibility and functionality but has also made one of the most fully-featured and easy-to-use property management software options available to the market, eliminating repetitive tasks, greatly increasing productivity.
This includes automated listing and advanced database features alongside third-party app integration thus increasing your productivity and ultimately, your bottom line.
Our custom-made property portal technology can not only be used as property listing portals but is also suitable for real estate developers and larger or multi-branch estate agents.
For more information contact us.
SEO Services for Estate Agents
Are you surprised to hear that….
OVER 65% OF GOOGLE REAL ESTATE RELATED SEARCHES ARE DONE ON A MOBILE PHONE?

It's time to create websites for mobile devices and make them desktop compatible!!!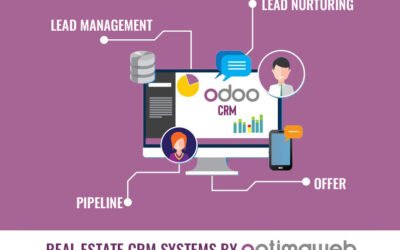 Odoo CRM is the Customer Relationship Management module within the Odoo platform. It allows you to see all your leads/opportunities in one location, manage them from one stage to another, and analyze your results.
read more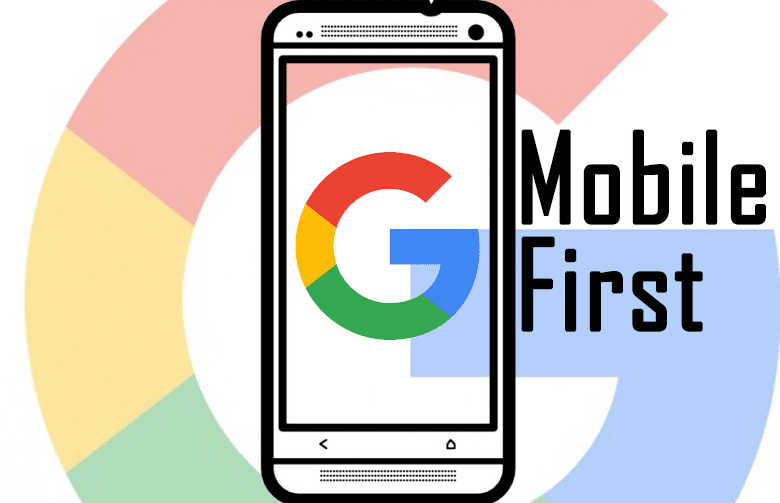 With the majority of web searches for real estate now being done on mobile devices instead of desktops together with Google's announcement of a mobile-first search index.
The urgency for your real estate site to be focussed on mobile design focussed is greater than ever.
The world is moving towards mobile, and this has huge implications for search and digital marketing and how we approach online SEO.
Read our artice 7 Usefull SEO Tips for Estate Agents
and find out how you will benefit from InmoTech España real estate web-services