About InmoTech Team España
Modern web design & development, mobile search engine friendly websites with build-in content management.
Innovative Web Technology
Powered by years of expertise and experience our team of Web Specialists has worked diligently to create something truly unique for our clients, providing a new way to deliver amazing user experiences for Real Estate Agents on the web
Web Solutions that make a difference!
As a company, we solely focus on the real estate industry and are committed to providing excellence in website design, web hosting & custom web application development for estate agents in Spain.
InmoTech offers a comprehensive suite of superior solutions & services to promote and optimize your existing online business model.
Top Quality Real Estate Websites Built on WordPress
Our 2020WordPress web design services offer estate agents access to low cost professionally designed mobile responsive property websites with inbuilt SEO and Social Media Tools.
With over 250+ real estate websites already designed for estate agents in Spain 2020WordPress are proven leaders in the design and implementation of property related websites on the Costa del Sol.
2020WordPress has officially become part of InmoTech Team España SL on June 1, 2020.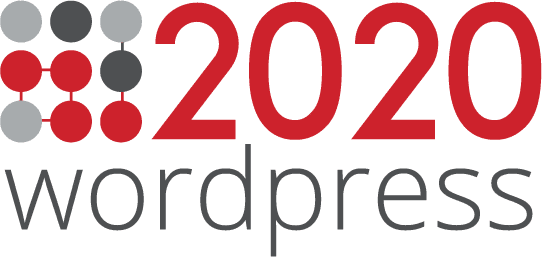 Ensuring that our products make a difference!
The team at 2020WordPress is committed to constant product evolution and improvement.
Our mission is to deliver the highest standards of product quality and customer service at affordable prices.
To ensure that our products make a difference to all who use it is to us of primary importance.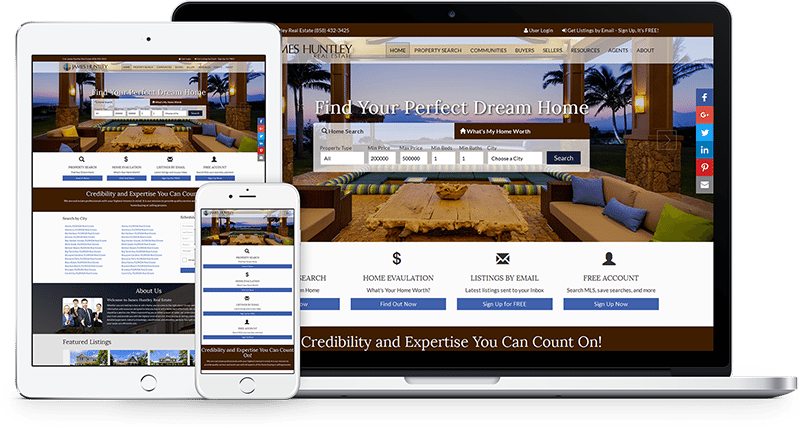 Mobile & Tablet Compatible
With the amount of mobile browsing growing daily, it is important to make sure that your real estate website is compatible on PC's and laptops, but also on smartphones and tablets.
With more than 65% of all internet searches being done on a mobile device, having a mobile-friendly real estate website is now a MUST!
All our websites are fully compatible with mobile devices allowing visitors to navigate with ease around your website without any trouble.
Inbuilt SEO Tools
When we set out to create our real estate website templates we had SEO in the forefront of our mind.
Our aim from the beginning was to have all the necessary tools embedded to get optimal results for SEO & Social Media Marketing.
The basic HTML structure and the micro formats of our real estate websites provides Google & Bing the material it is looking for in order to place your website on their search engines.
We have integrated several WordPress SEO plugins, including Schema, AMP & Rank Math Pro (the most complete SEO plugin that exists today) in all our websites.
For serious website owners with specific online business objectives, there is no more critical component to your website's long-term value than its search engine rankings.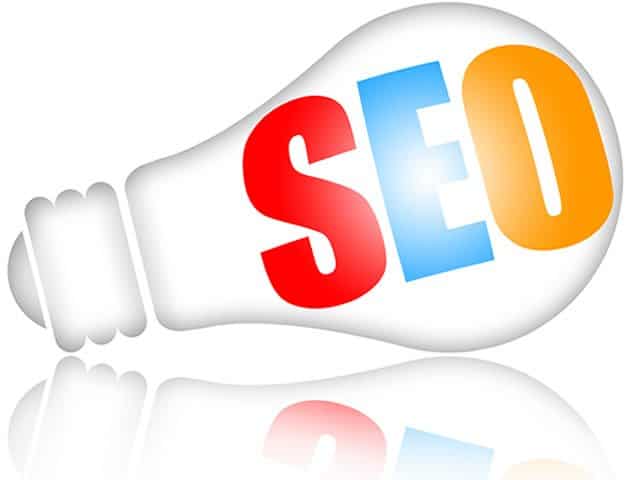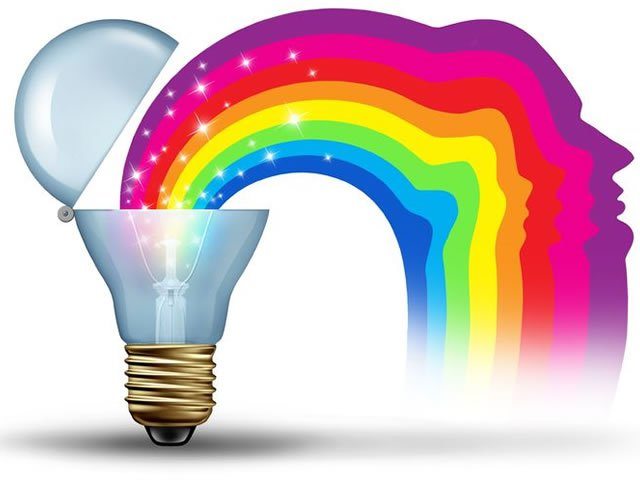 Custom Web Design
Website design is very subjective and what one person may like, another may not.
This is why we have created a large selection of templates you can choose from and which can be 'easily' modified to fit your specific design requirements.
We also offer bespoke web-designs which will be 100% unique to your company.
You simply tell us what you'd like and how you want your real estate website to look like – whether it's a particular style or a specific colour combination and we compile together exactly what you have in mind.
Webmaster Services
Our webmaster packages for estate agents offer an all-in-one web management solution including SEO, graphic design, web maintenance & development, and content writing.
One of the main reasons that WordPress is so popular is that it allows users to make changes to their websites themselves, with no programming knowledge, just some basic training.
But keeping your website up-to-date and to perform regular SEO tasks to get or to maintain Google rankings still takes time. WordPress makes updating and maintaining your website easy, but it still takes time, time that you could spend on your core business activities.
With the 2020WordPress Virtual Webmaster Program, you have access to a team of professional website designers, developers and marketing professionals at a fraction of the cost of bringing a full-time person on-board.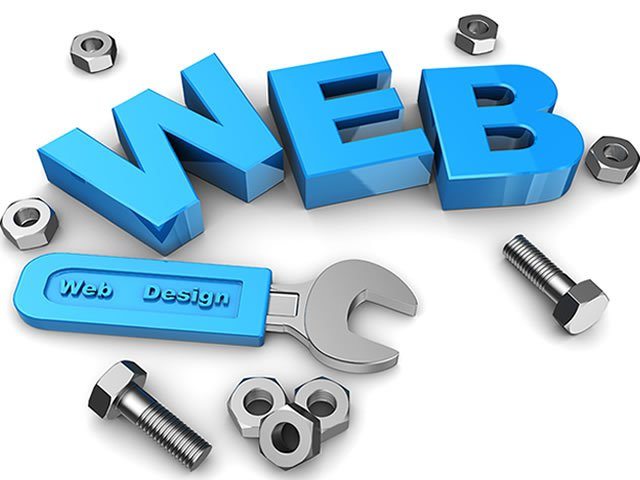 ….if YOU can think it, WE can do it!
to discuss how InmoTech products & services can benefit you