2020Wordpress has been working together with the Resales Online Network for over 8 years creating affordable, SEO & mobile-friendly websites.
With over 250 Resales Online members as clients we are are the single largest website developer for Resales Online integrated websites.
2020QWordPress websites are build on an award winning general purpose framework called Divi, allowing more flexibility in design and maintenance.
By using Resales Online API modules only a minimum of coding is required, making your website faster and thus improving not only the visitors experience but also making it much easier for Google to crawl and index your website.
Our Resales Online AJAX Integration Software is using WordPress short-code technology, which allows for even more flexibility in respect to design, arrangement and options.
2020QWordPress websites are running on brand new Linux / Varnish dedicated CloudNX servers with super fast SSH disks and are secured by SSL & LINUX and Cloudflare Firewalls.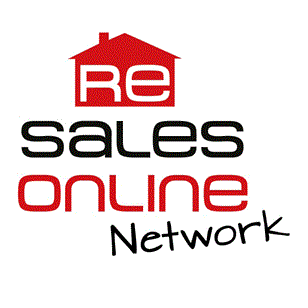 Top Quality Affordable Real Estate Websites
with Resales Online API integration
Multi Lingual
English & Spanish language support is included as standard in our multi-language websites.  You can add 8 more languages at a small fee.
18 Design Templates
Choose the design that you like best.  Our webmasters can modify your design and make it unique to your company.
Mobile Compatible
ALL our Resales Online websites are fully compatible with mobile devices allowing visitors to navigate with ease around your website without any trouble.
SEO & Social Media Friendly
We have integrated SEO & Social Media software to help you optimise and market your web pages.
Webmaster Services
Our webmaster packages offer an all-in-one web management solution including graphic design, web maintenance and content writing.
Custom Design
Want a different design? We create one for you!
Secure & Fast Hosting
Load balancing and high performance SSD storage give you the speed that leaves others behind.
Your Satisfaction Guaranteed

* Multi Languages packages come as standard in English & Spanish. A 'one-off' additional charge of €75 will be made for every additional language.
All prices are exclusive of 21% IVA