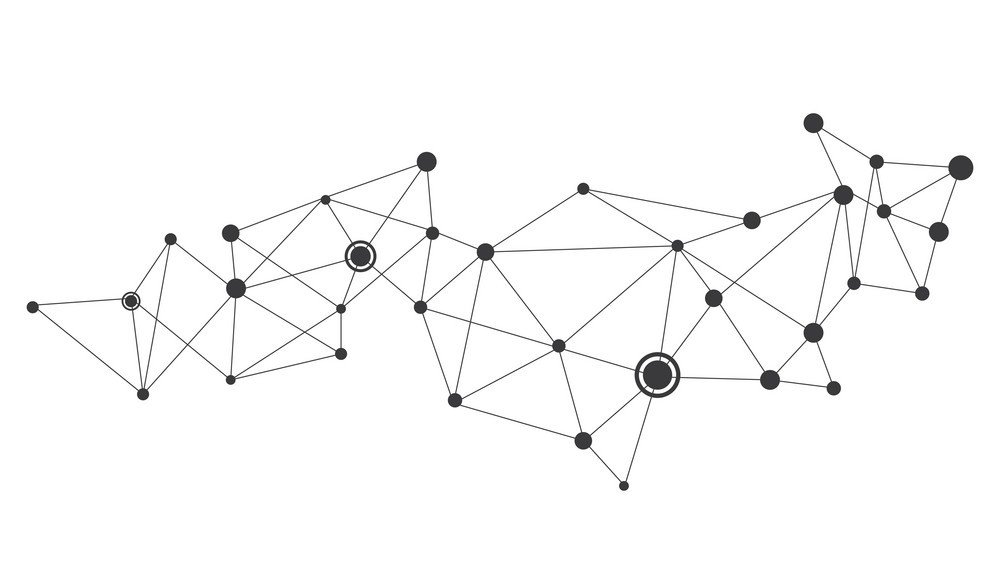 1. What is a Multi Listing Services (MLS)?
A multiple listing service (MLS) is a database-driven platform used by cooperating real estate agents to provide data about properties for sale or for rent. Both the listing and selling estate agent benefit by consolidating and sharing information about properties, and by sharing commissions.
Although InmoTech Team España can in principle support any Spanish MLS software our current focus is mainly on the Costa del Sol and Costa Blanca.
2. Top 5 Multi Listing Services Costa del Sol
The Costa del Sol has over 3,500 estate Agents and the vast majority are connected to a MLS organisation.