WordPress Real Estate Plugins
Resales Online - InmoLink - Milenio+ - Infocasa - Inmoba - and more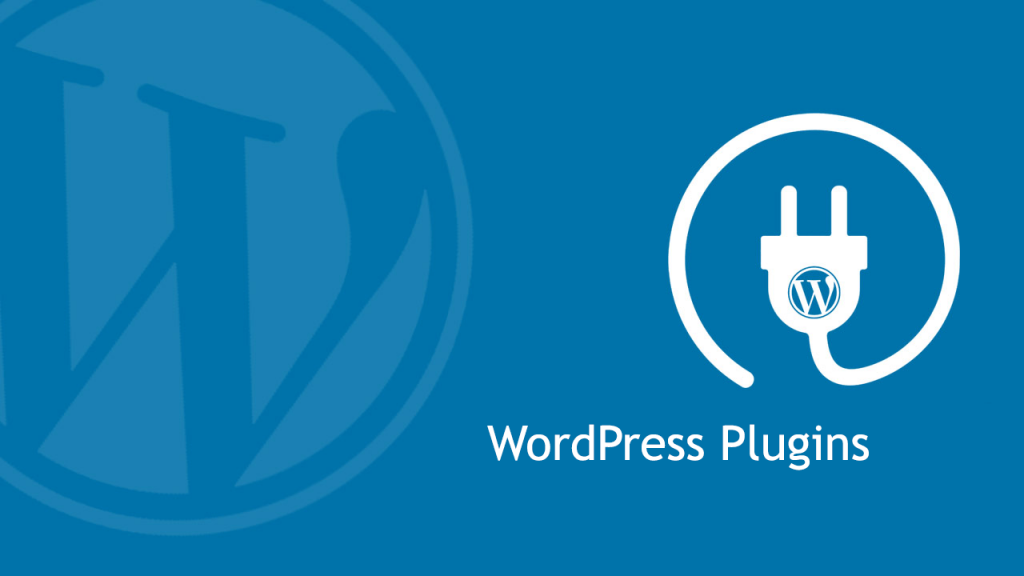 Connect to your preferred Multi Listing Service (MLS)
InmoTech's Real Estate WordPress Plugin allows you to connect to your preferred MLS Network. Currently, we support Resales Online, InmoLink, Milenio+, Inmoba and Infocasa.
Our WordPress plugin comes with a customisable search engine and property display. The plugin is not only super fast and reliable but also come comes with full 24/7 ticket support from a team with over 8 years experience providing top quality, SEO ready and Mobile Friendly Real Estate Websites.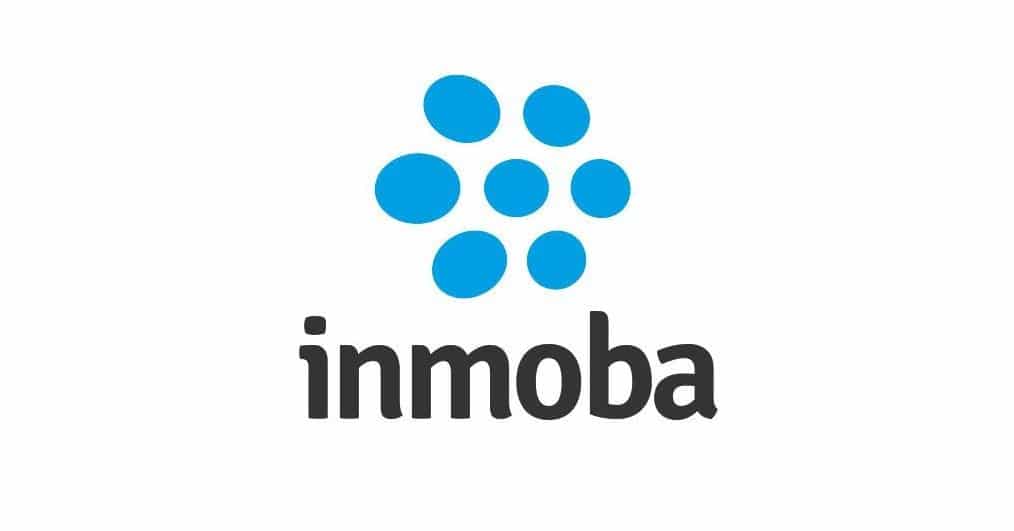 Inmoba WordPress Plugin
Using Inmoba's API Feed with InmoTech's Real Estate Plugin provides seamless property integration.
---
Price: €395 (FREE Installation)
€195 annual renewal
---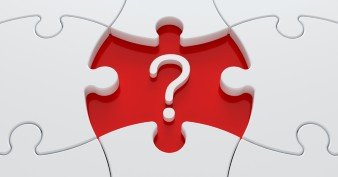 Real Estate WordPress Plugin
If you use another network, or, do not want to be part of a MLS, our Generic WordPress Plugin for Estate Agents can be configured to your needs.
---
Price On Request
---
Infocasa WordPress Plugin
We are currently developing the interface for Infocasa API feeds.  We expect this module to be ready end of November 2020.
---
Price: €395 (FREE Installation)
€195 annual renewal
---
Ensuring that our WordPress Real Estate Plugins make a difference!
The team at InmoTech is committed to constant product evolution and improvement of our WordPress Real Estate Plugins..
Our mission is to deliver the highest standards of product quality and customer service at affordable prices.
To ensure that our Real Estate WordPress plugins make a difference to all who use it is to us of primary importance.
Webmaster Services for Estate Agents!
Our webmaster packages for estate agents offer an all-in-one web management solution including SEO, graphic design, web maintenance & development, and content writing.
One of the main reasons that WordPress is so popular is that it allows users to make changes to their websites themselves, with no programming knowledge, just some basic training.
But keeping your real estate website up-to-date and to perform regular SEO tasks to get or to maintain Google rankings still takes time. WordPress makes updating and maintaining your website easy, but it still takes time, time that you could spend on your core business activities.
With InmoTech's Virtual Webmaster Program, you have access to a team of professional website designers, developers and marketing professionals at a fraction of the cost of bringing a full-time person on-board.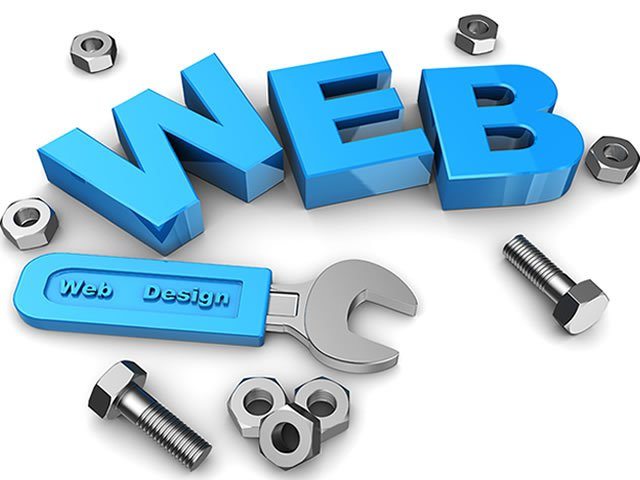 ….if YOU can think it, WE can do it!