InmoLink - Spanish Property Portal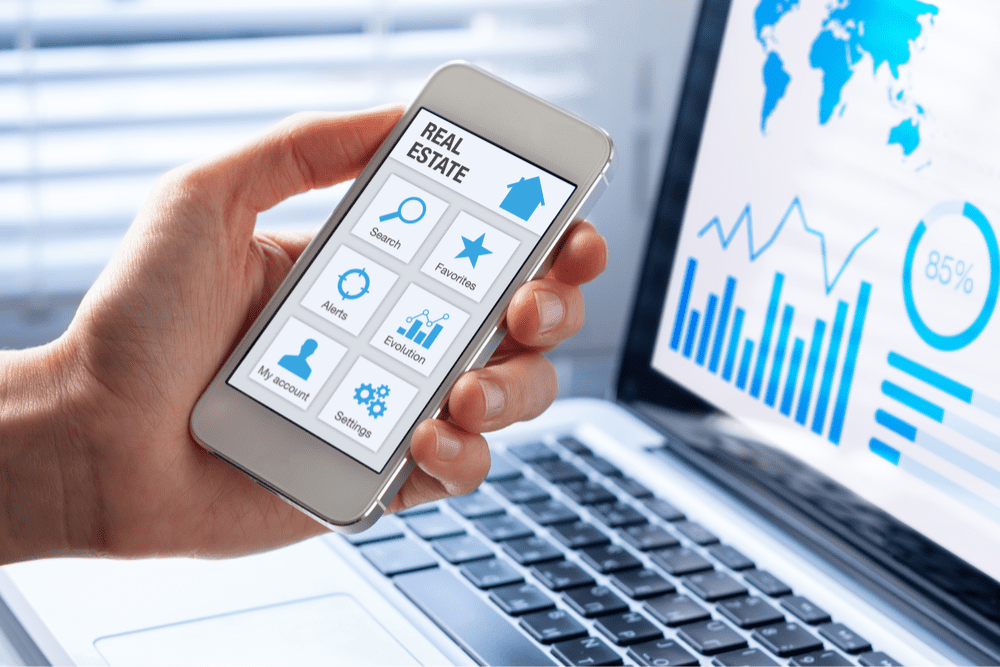 Mobile First Spanish Property Portal
InmoLink is a brand new Spanish property portal designed and created on the Odoo Platform with Google Mobile First Indexing in the forefront of our development team mind.
Why is this important?
With over 65% of all Spanish property searches done on a mobile, having a property listing portal designed for mobile phones first and desktop second, not only will the user experience be improved, but it also increases the Google Indexibility.
visit: www.inmolink.es